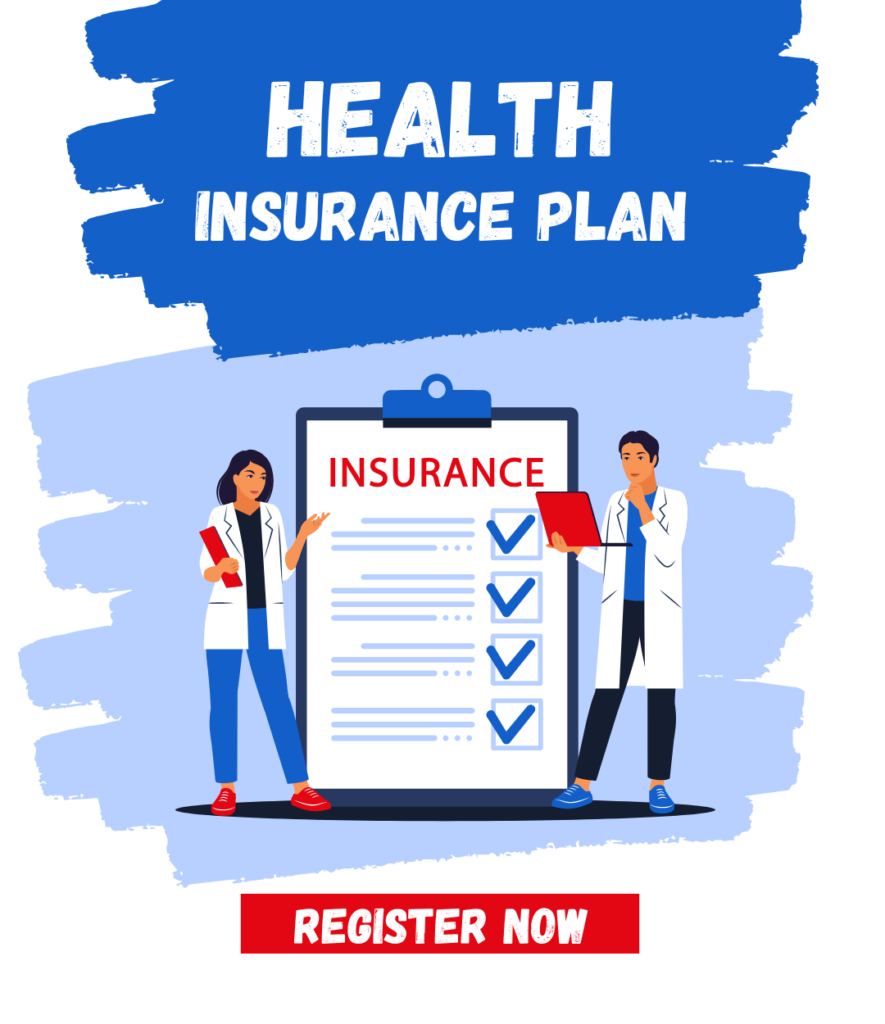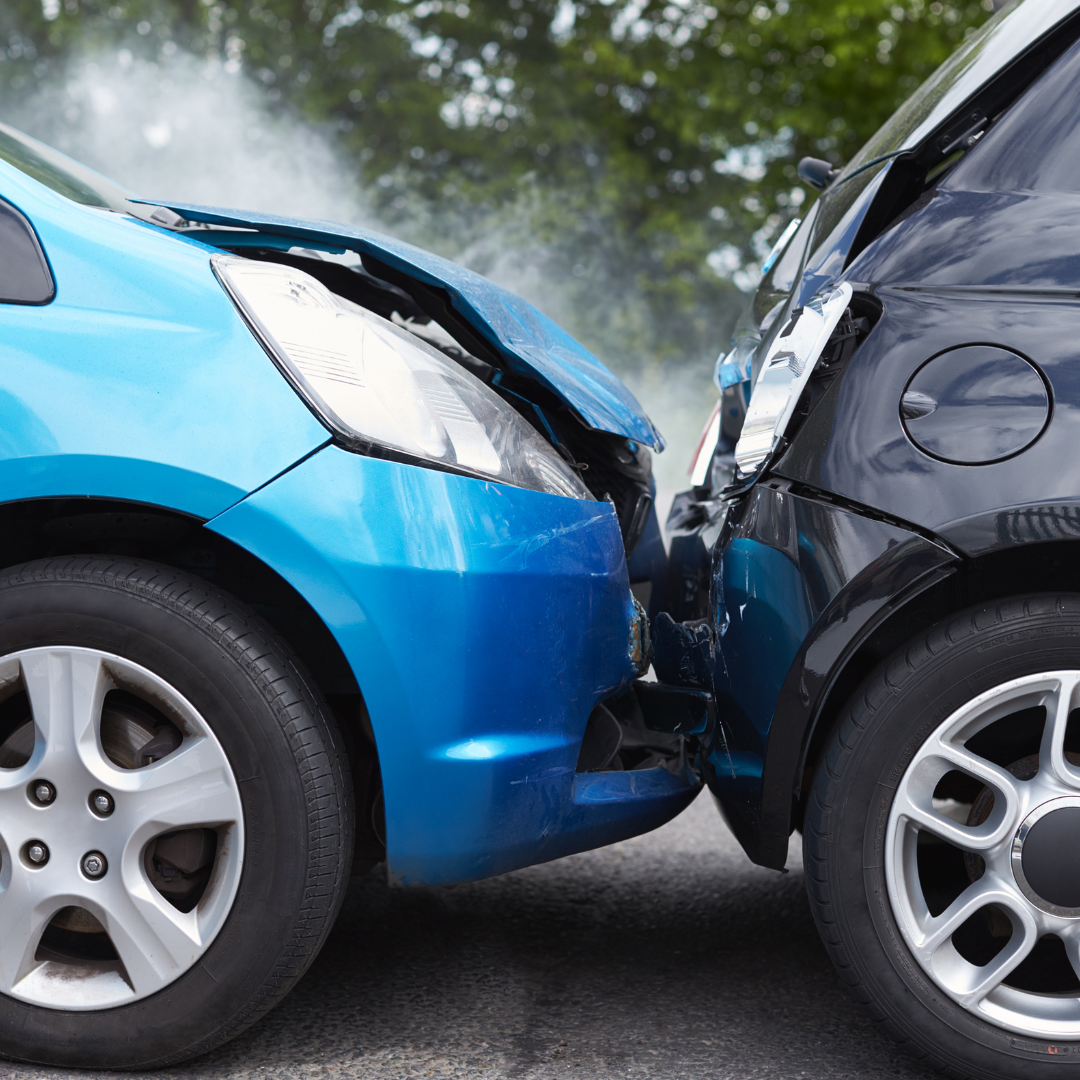 Car Insurance:
We provide comprehensive car insurance coverage tailored to your specific needs, ensuring protection for your vehicle against accidents, theft, and other unforeseen events.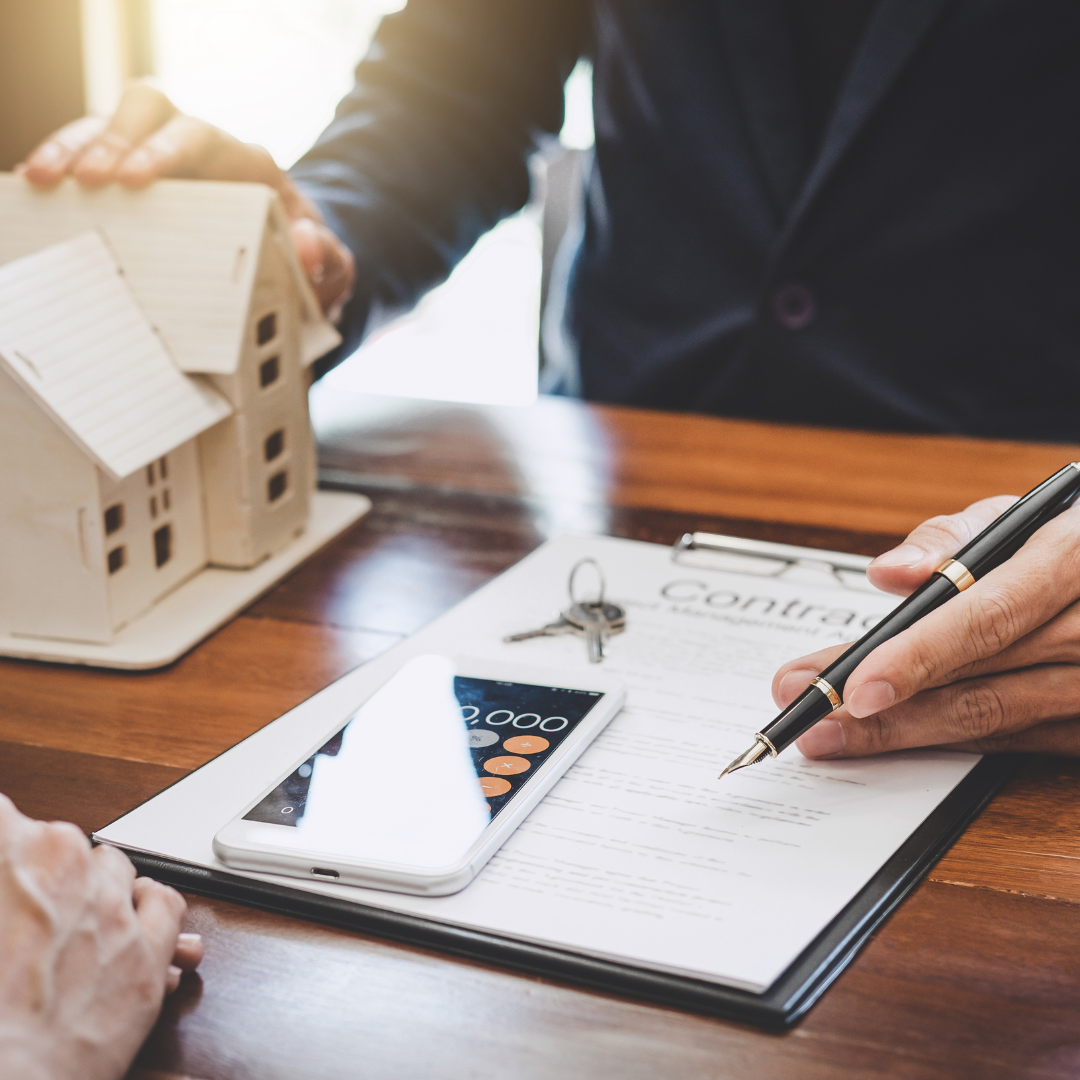 Home Insurance:
Safeguard your most valuable asset with our home insurance solutions, offering coverage for your property, belongings, and liability protection.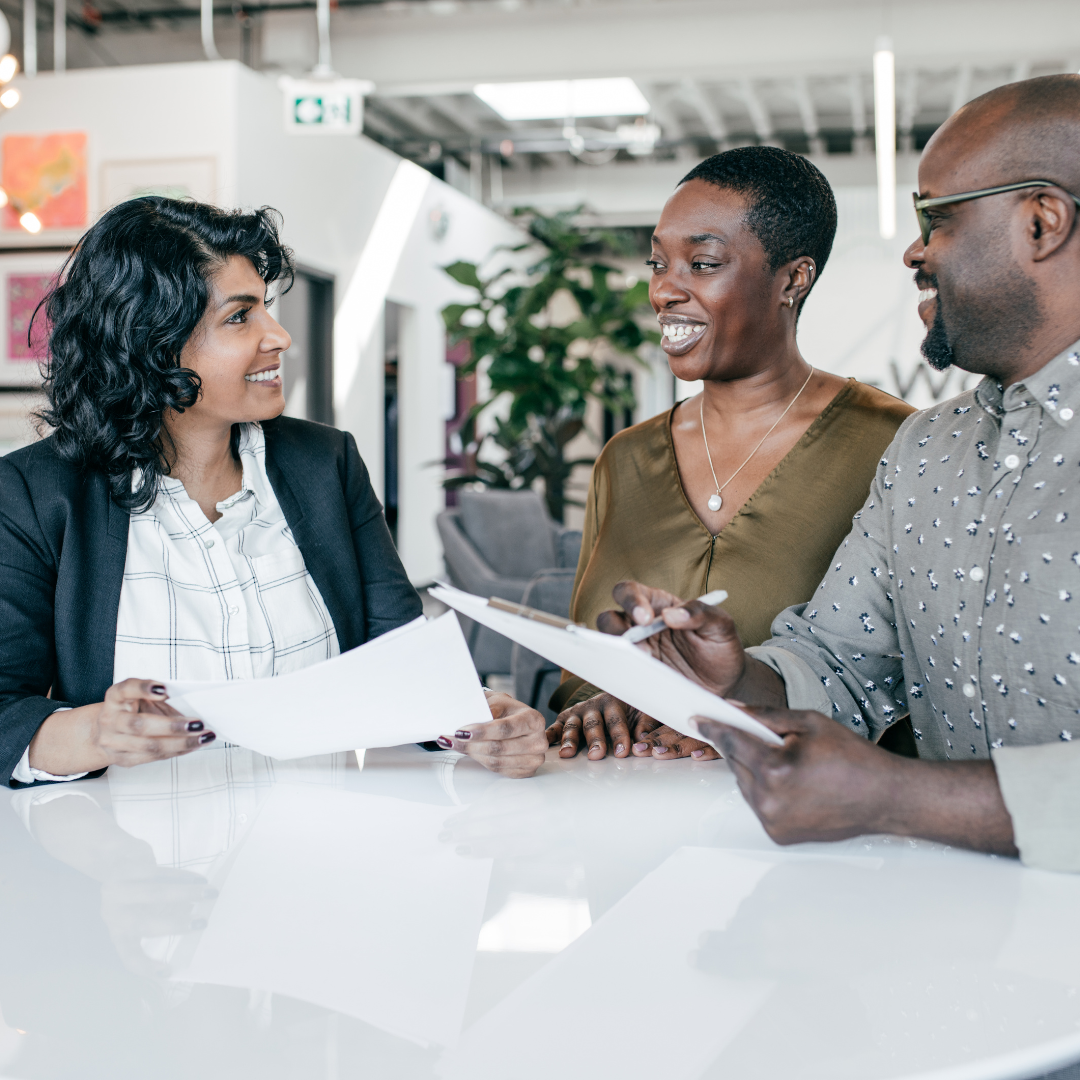 Business Insurance:
Protect your business against potential risks and liabilities with our customized business insurance plans, including property insurance, liability coverage, and business interruption insurance.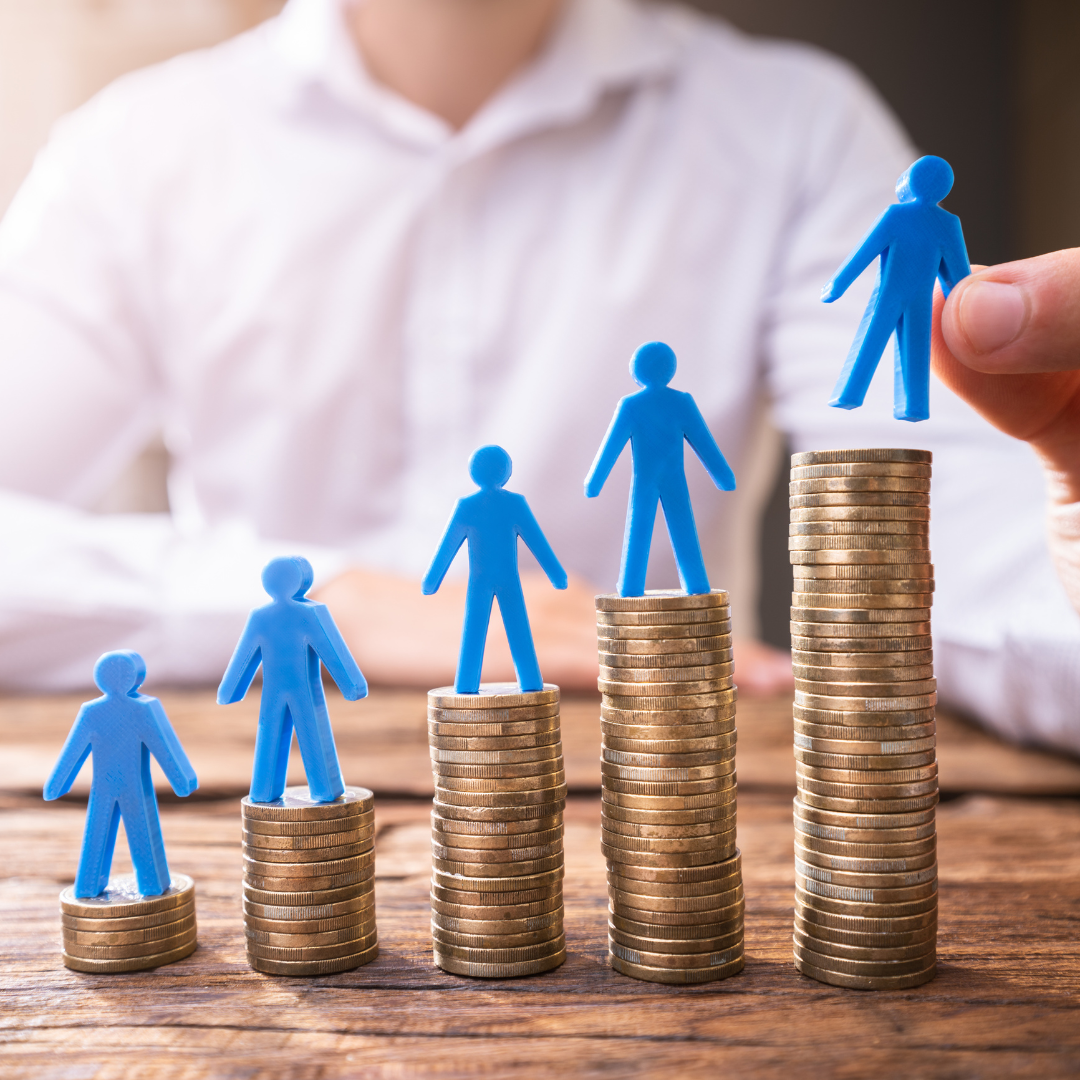 Employee Health Care Products:
We offer a range of employee healthcare products to help businesses provide comprehensive healthcare coverage to their employees, including medical, dental, and vision plans.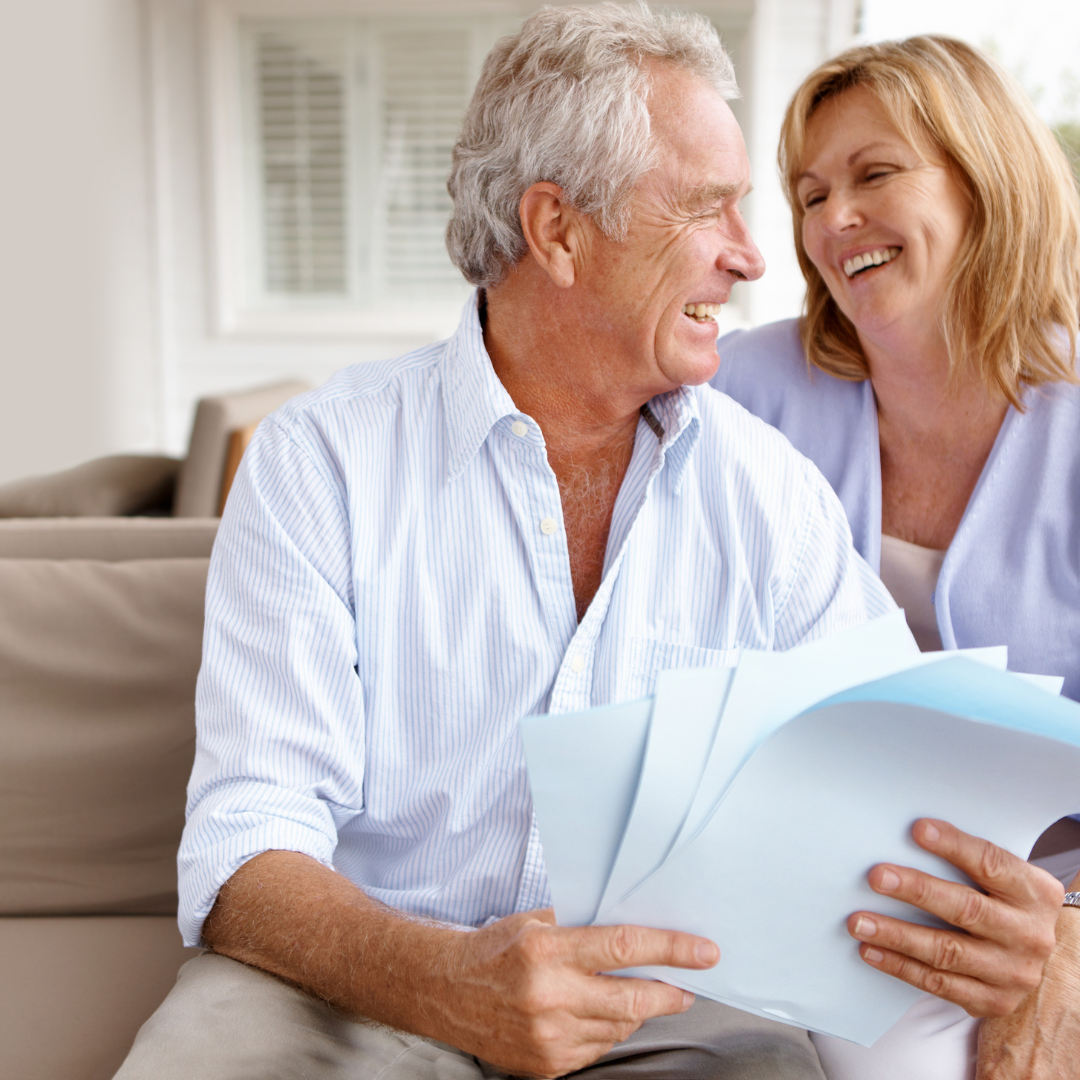 Retirement Planning:
Our experts will work with you to develop a personalized retirement plan, ensuring you have a solid strategy in place to achieve your retirement goals and maintain financial security.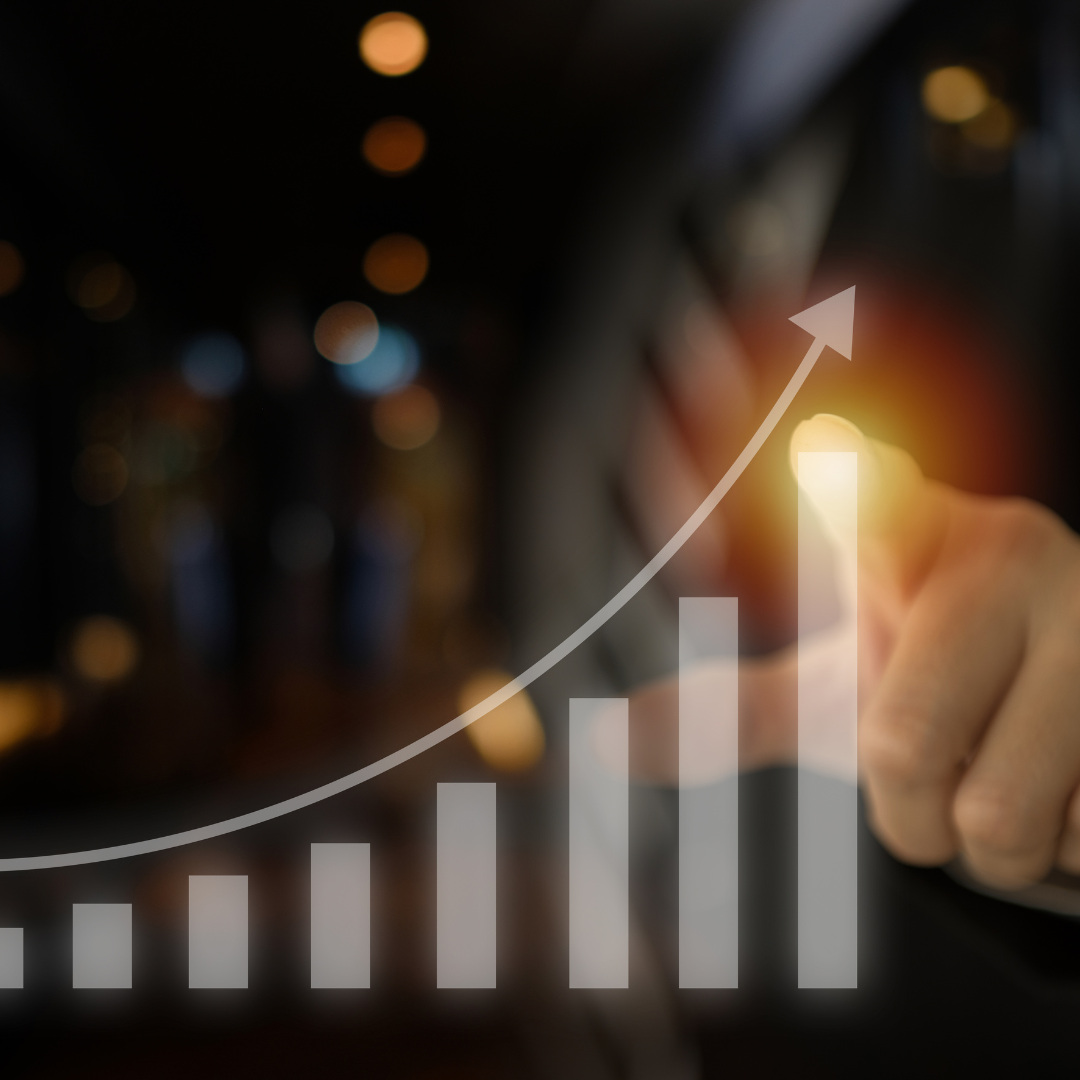 Investment Strategies:
We provide tailored investment strategies based on your risk tolerance, financial goals, and time horizon, helping you maximize returns and grow wealth.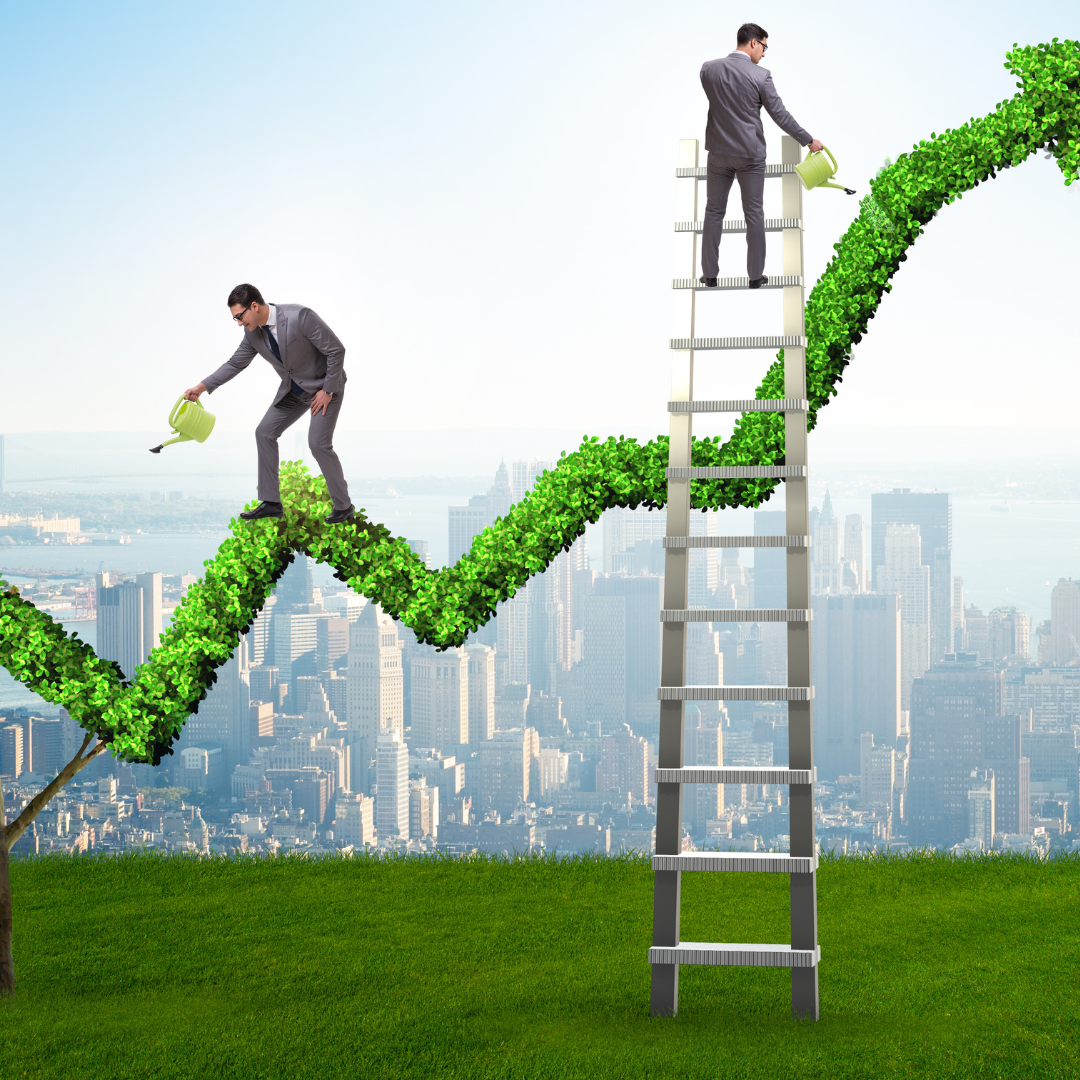 Wealth Management:
Our wealth management services focus on preserving and growing your assets through comprehensive financial planning, asset allocation, and ongoing portfolio management.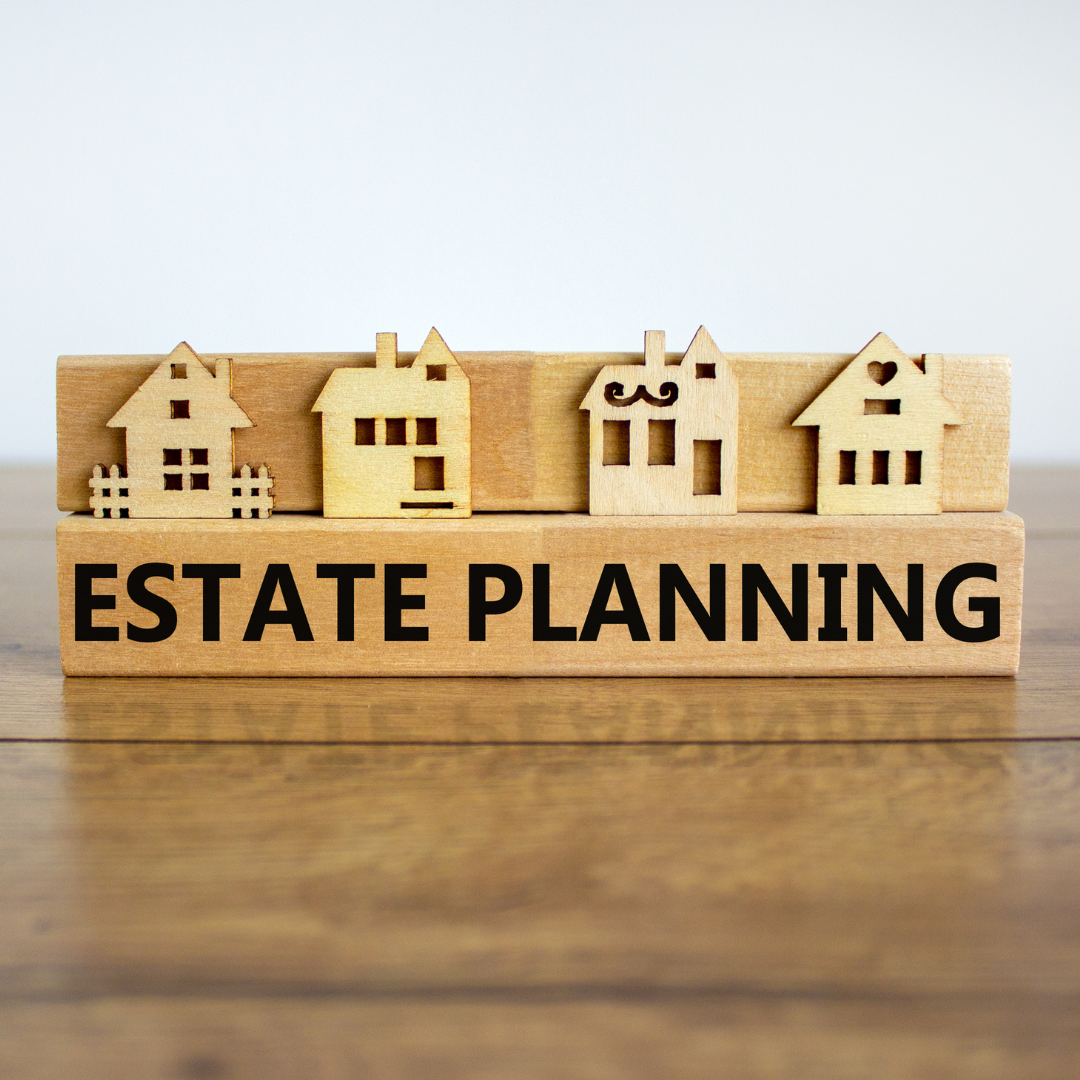 Estate Planning:
We assist clients in developing effective estate plans to protect their assets and ensure their wealth is transferred according to their wishes while minimizing taxes and probate.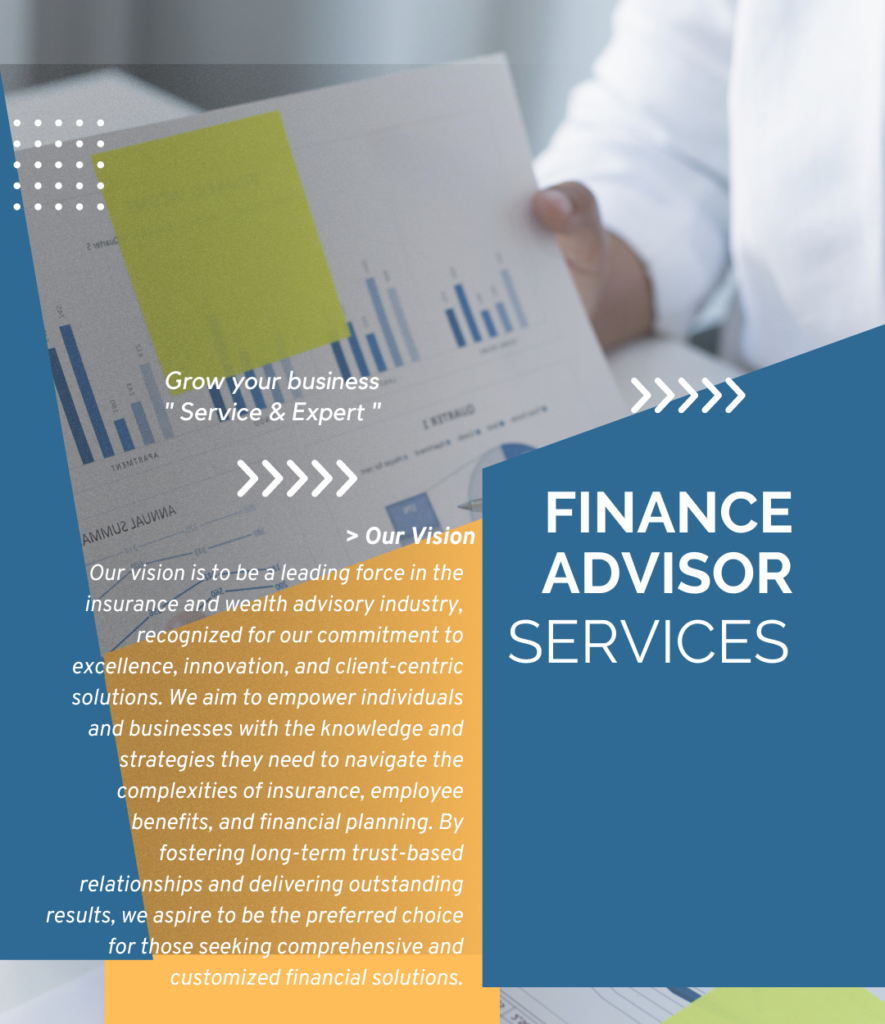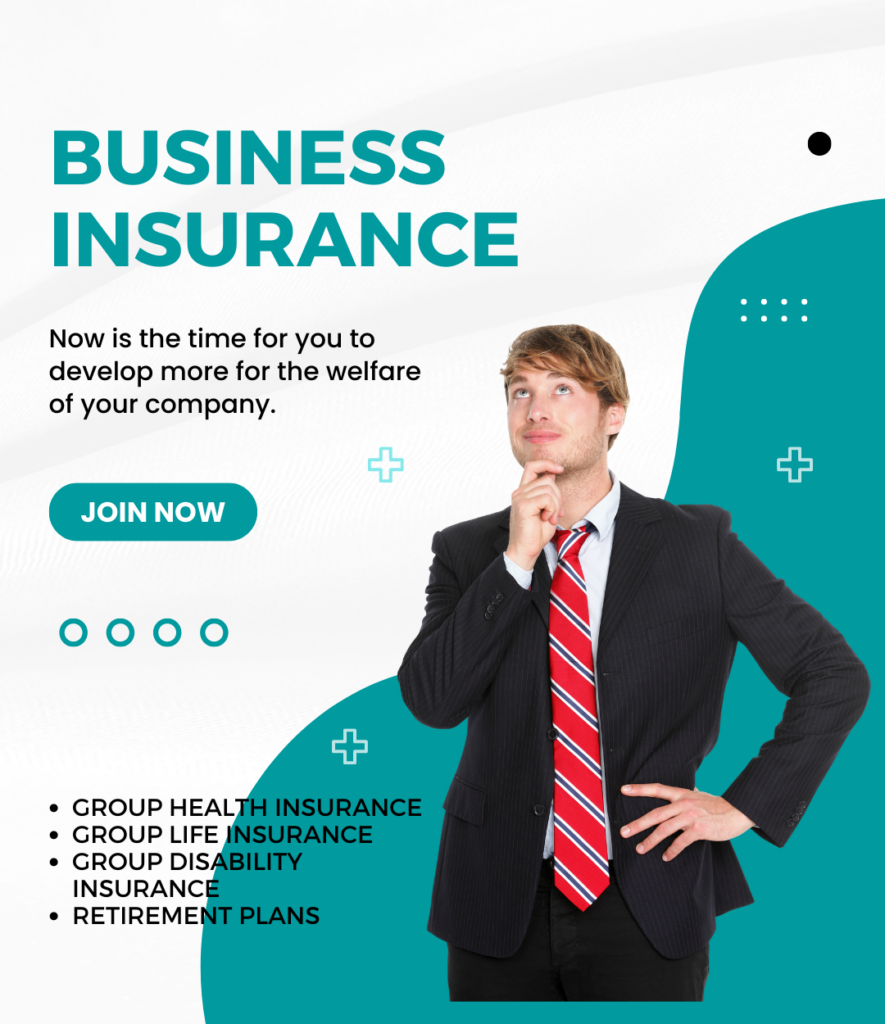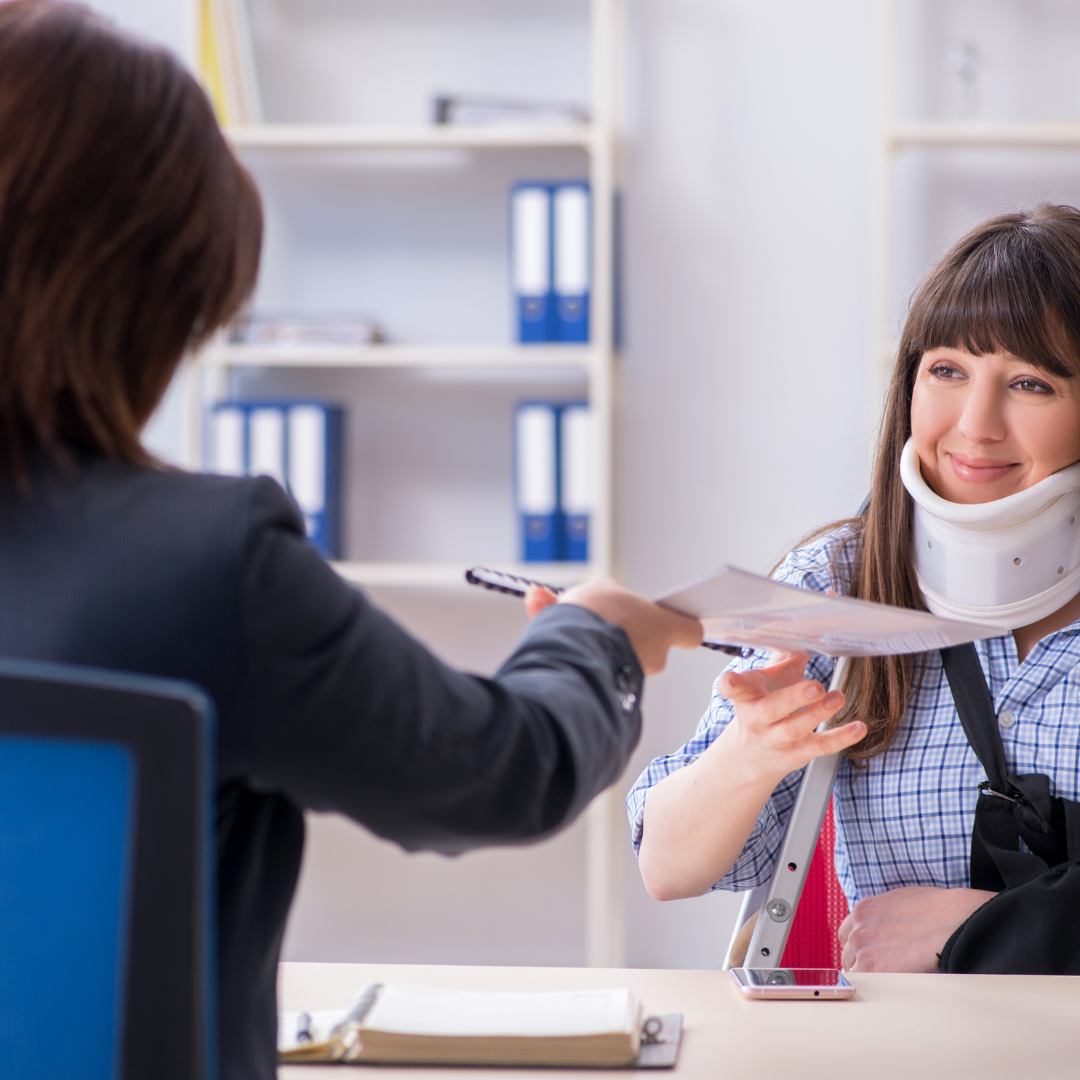 Group Health Insurance:
We offer group health insurance plans designed to meet the specific needs of businesses and their employees, providing comprehensive coverage and promoting employee well-being.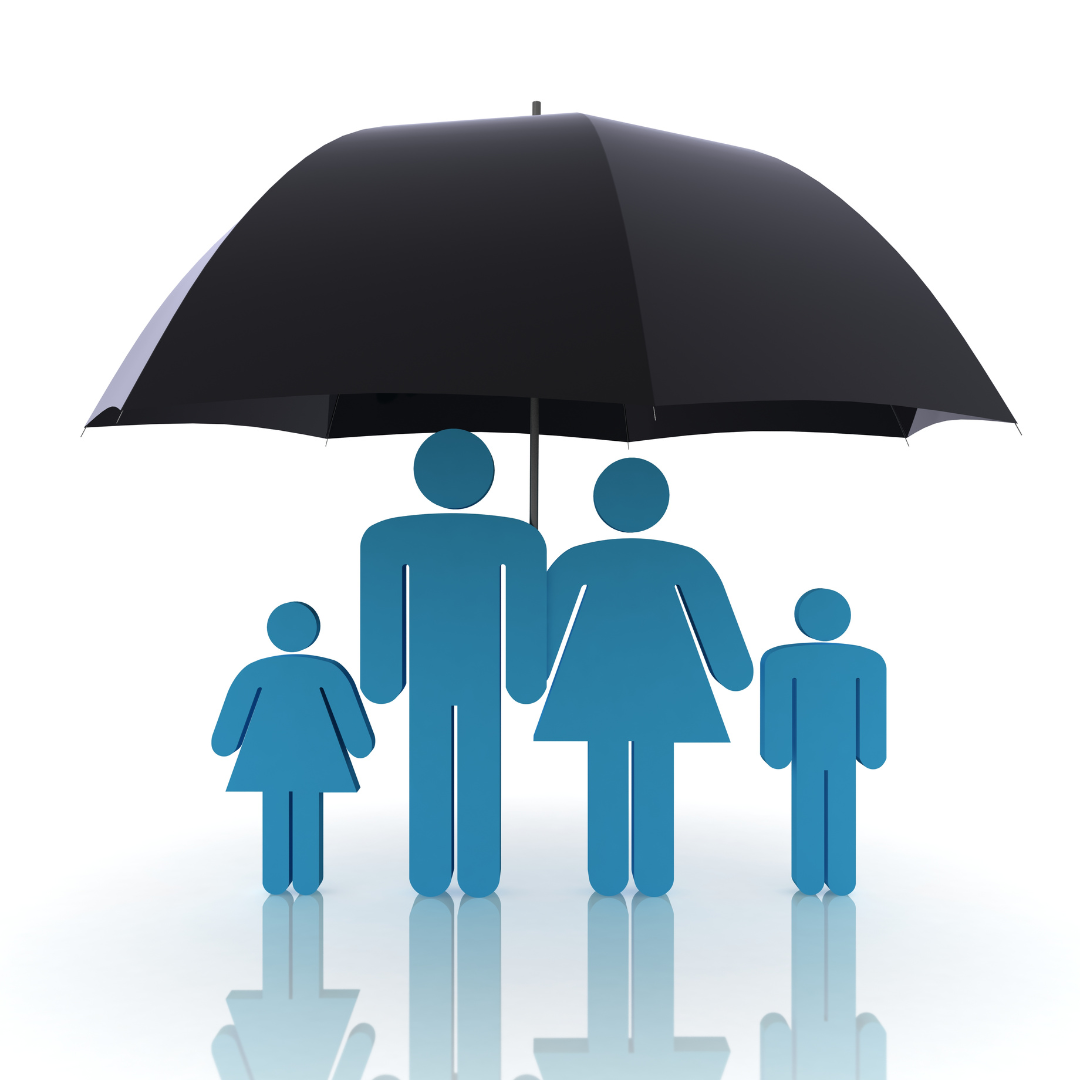 Group Life Insurance:
Protect your employees and their families with group life insurance, offering financial security in case of an employee's death.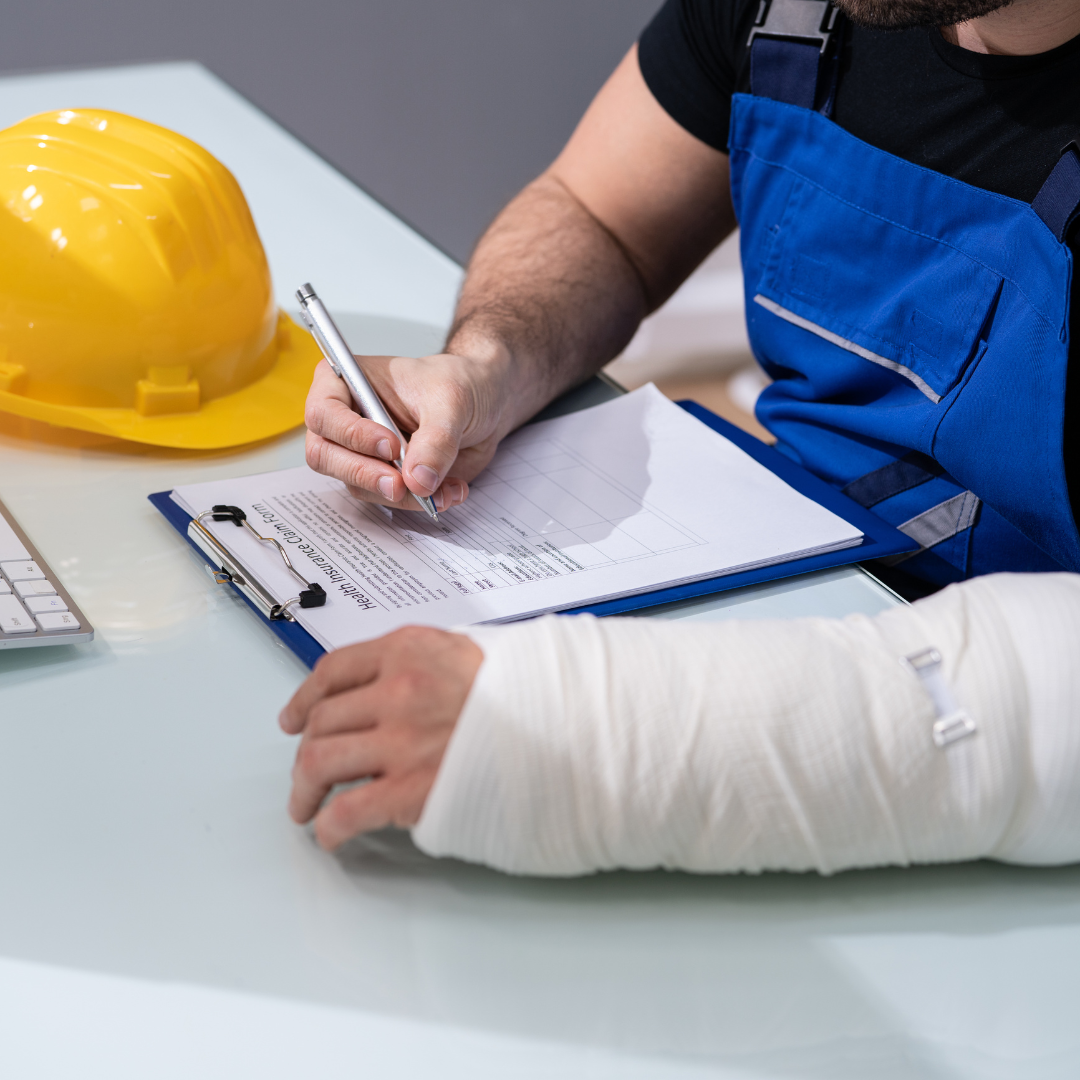 Group Disability Insurance:
Our group disability insurance provides income replacement benefits to employees in case of a disability, ensuring financial stability during challenging times.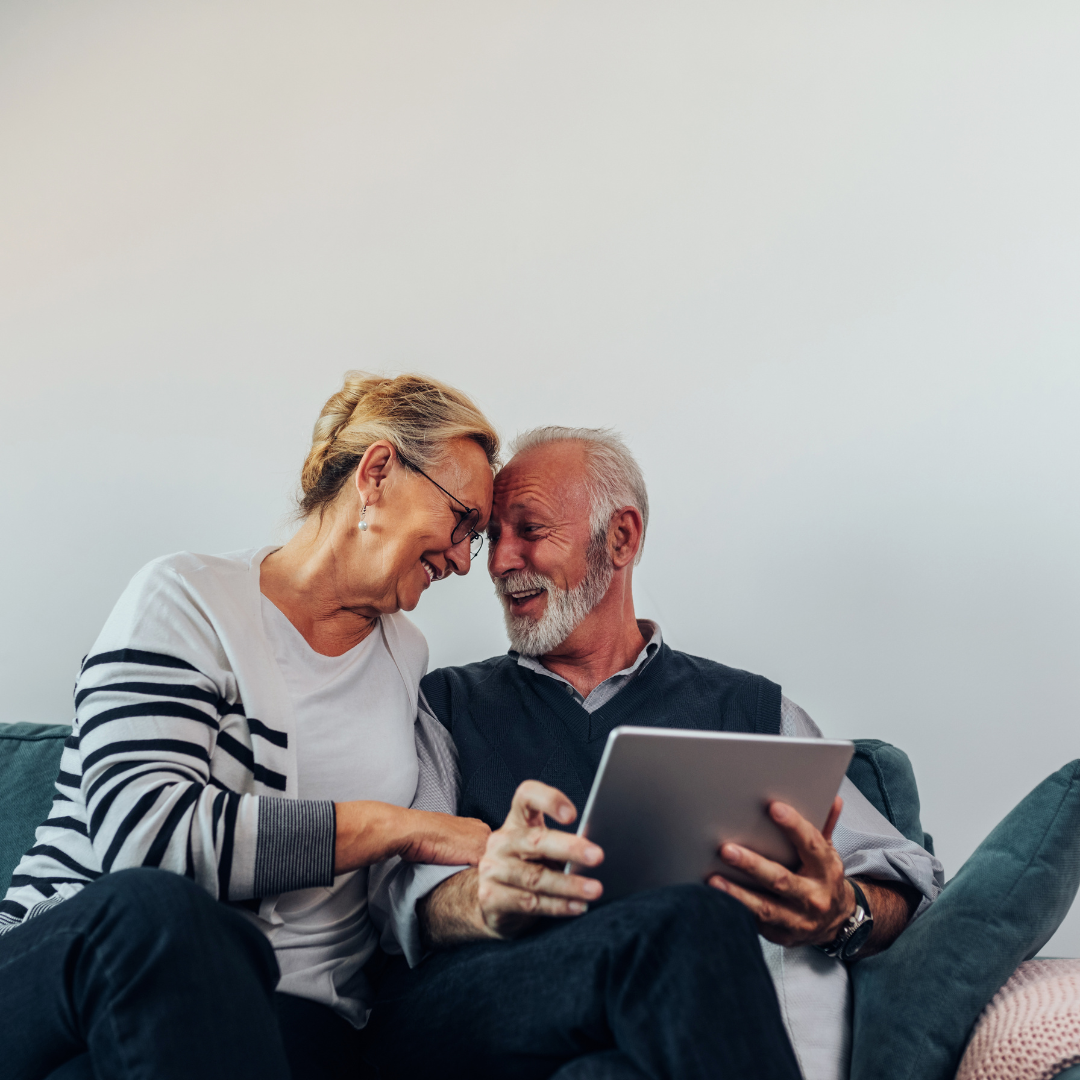 Retirement Plans:
We assist businesses in setting up retirement plans, such as 401(k) or IRA options, helping employees save for their future and attract top talent.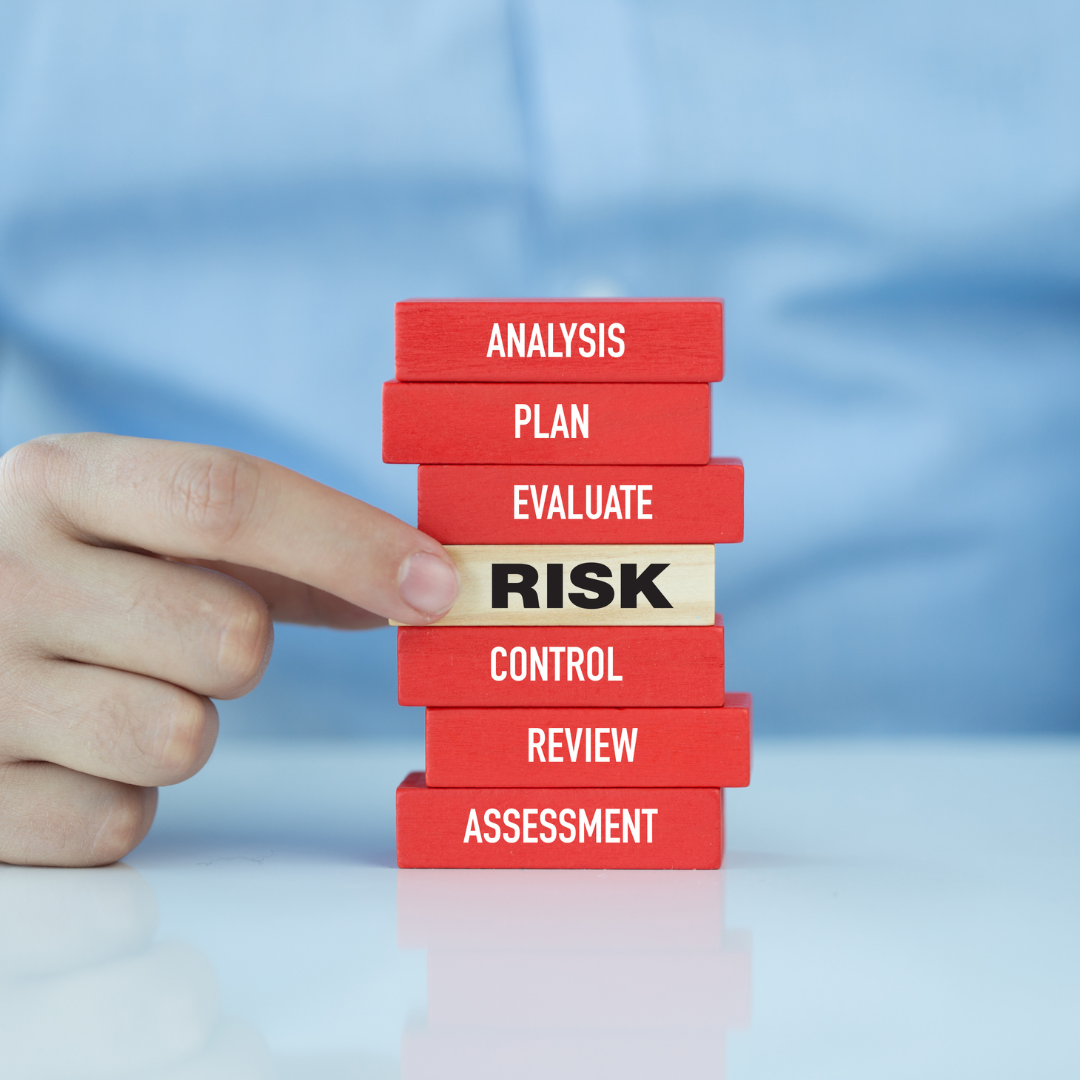 Risk Assessment:
Risk Assessment: We conduct comprehensive risk assessments to identify potential risks and vulnerabilities within your business, providing recommendations for effective risk management strategies.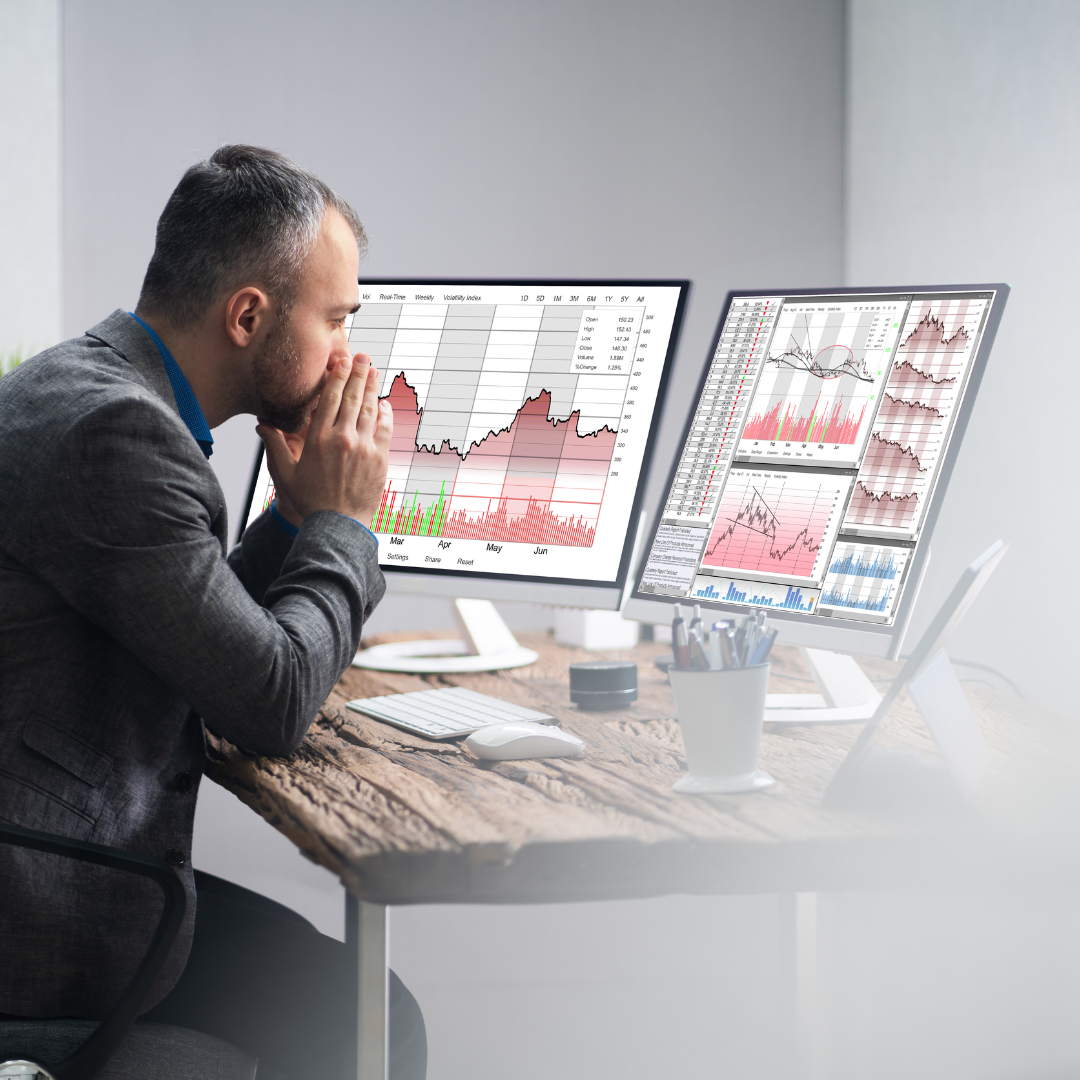 Loss Control:
Our experts work with businesses to implement loss control measures and safety protocols, minimizing the occurrence and impact of potential losses.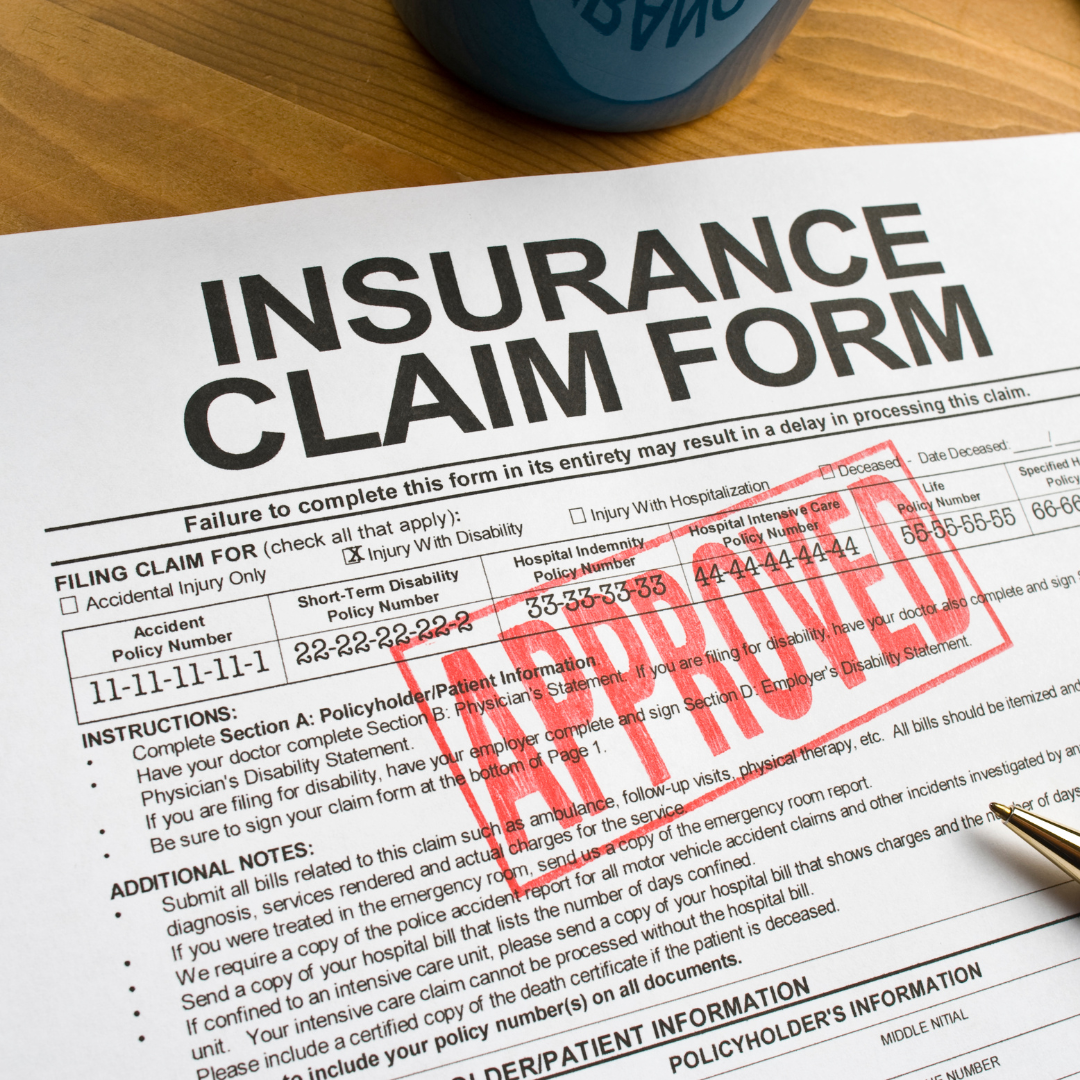 Claims Management:
We assist businesses in managing insurance claims, ensuring a smooth and efficient process, and maximizing the benefits provided by their insurance policies.