Securing your future with comprehensive insurance solutions.
Empowering employees with tailored health care coverage.
Creating wealth strategies for a prosperous tomorrow.
Insuring your business against risks and uncertainties.
Unlocking financial potential for a brighter tomorrow
Welcome to Stone Financial!
Discover comprehensive financial solutions for insurance, wealth advisory, employee benefits, and risk management. Explore our services, including car, home, and business insurance, employee health care products, retirement planning, and more.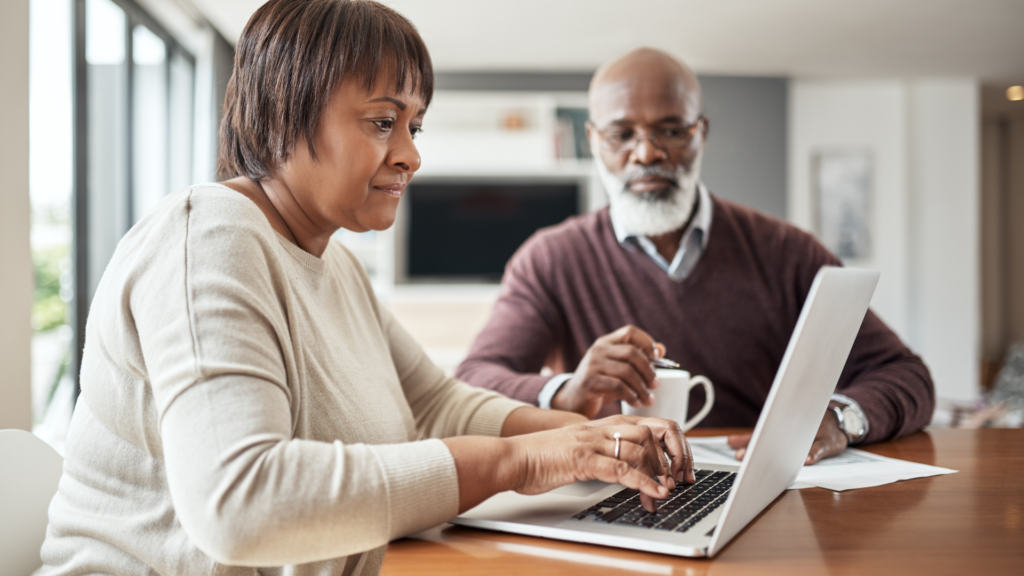 Trusted by over 6.000 Ambitious Brands Across the US
Have any Question? Ask us anything, we'd love to answer!
"I have been a client of Stone Financial for several years now, and I cannot recommend them enough. Their team's expertise and personalized approach have made a significant impact on my financial well-being. From helping me secure the perfect insurance coverage for my home and car to guiding me through retirement planning, they have always been there with sound advice and solutions tailored to my needs. Stone Financial is a trusted partner I can rely on for all my financial needs."
"I am incredibly grateful to Stone Financial for their exceptional service and dedication. As a business owner, their expertise in employee benefits has been invaluable. They helped me navigate the complex world of group health insurance and retirement plans, ensuring that my employees receive the coverage they deserve while optimizing costs for my business. Their team is responsive, knowledgeable, and genuinely cares about the success of my company. I highly recommend Stone Financial to any business seeking comprehensive financial solutions."
"Stone Financial has been instrumental in securing my financial future. Their wealth advisory services have provided me with peace of mind and a clear roadmap towards my retirement goals. The personalized investment strategies they developed for me have yielded impressive results, and their ongoing portfolio management ensures my investments stay on track. Their team is professional, trustworthy, and always available to address any questions or concerns. Thanks to Stone Financial, I can confidently say that my financial future is in excellent hands."