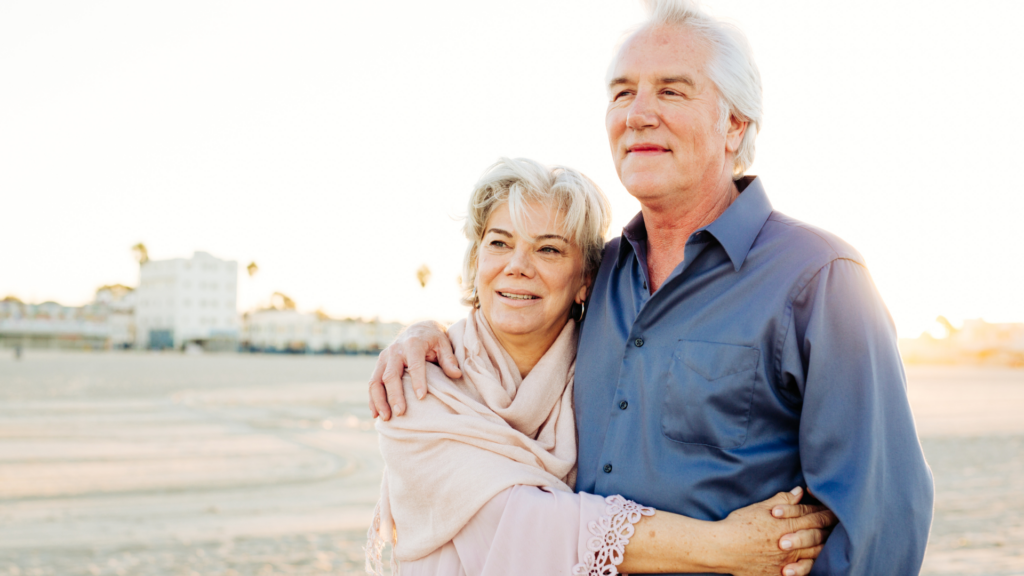 Welcome to the best insurance.
Welcome to Stone Financial! Explore our comprehensive financial solutions for insurance, wealth advisory, employee benefits, and risk management. Discover car, home, business insurance, employee health care, retirement planning, and more.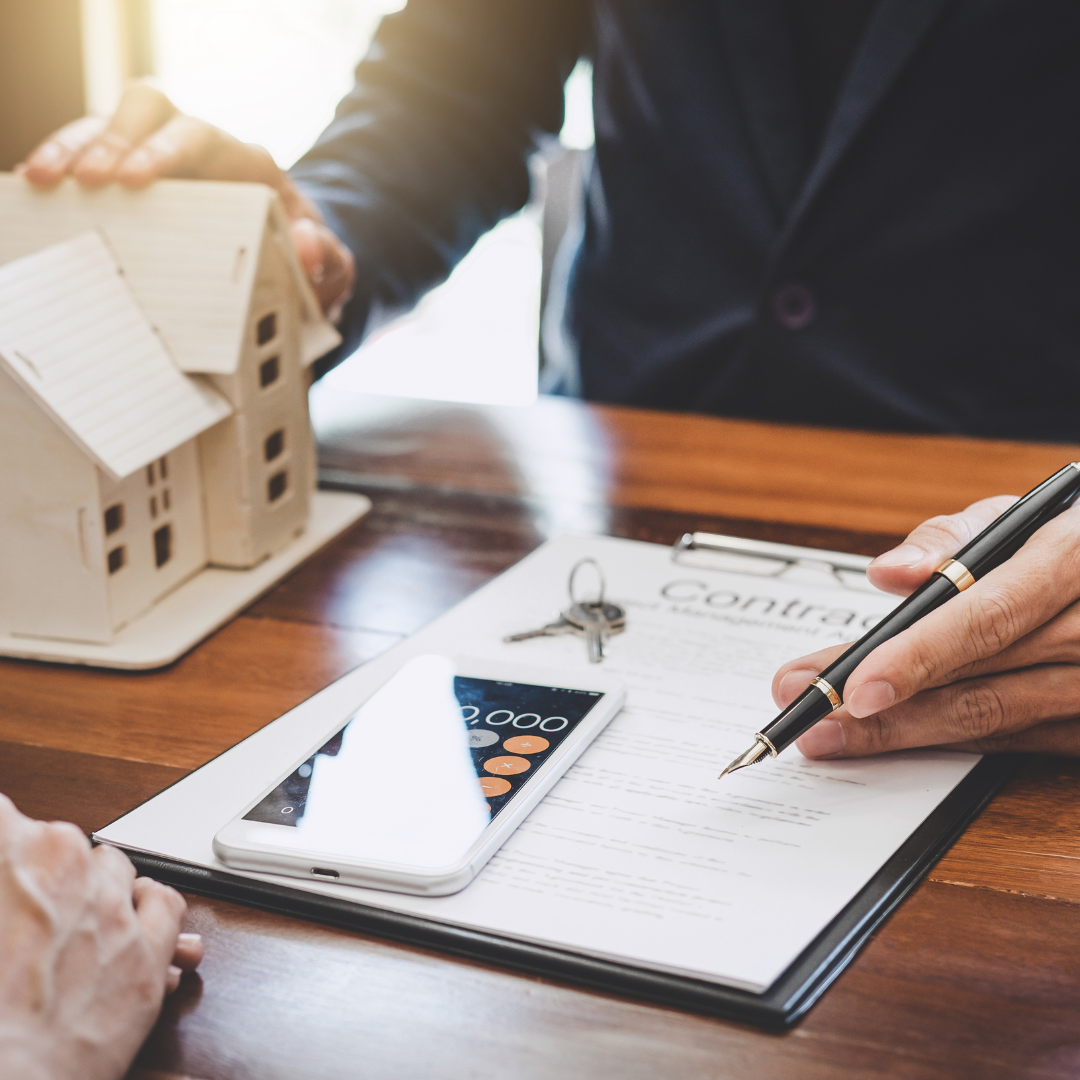 Insurance Consulting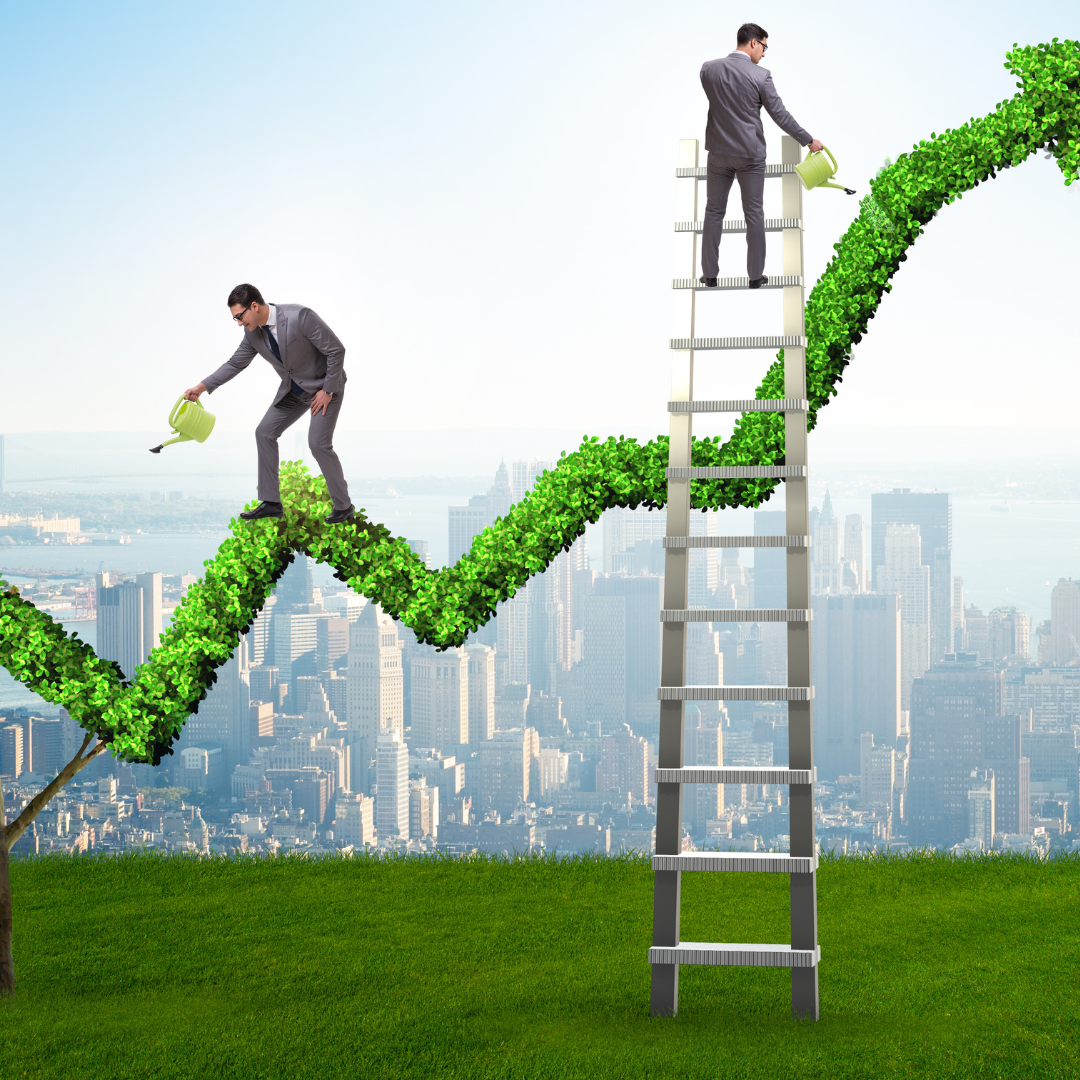 Wealth
Advisory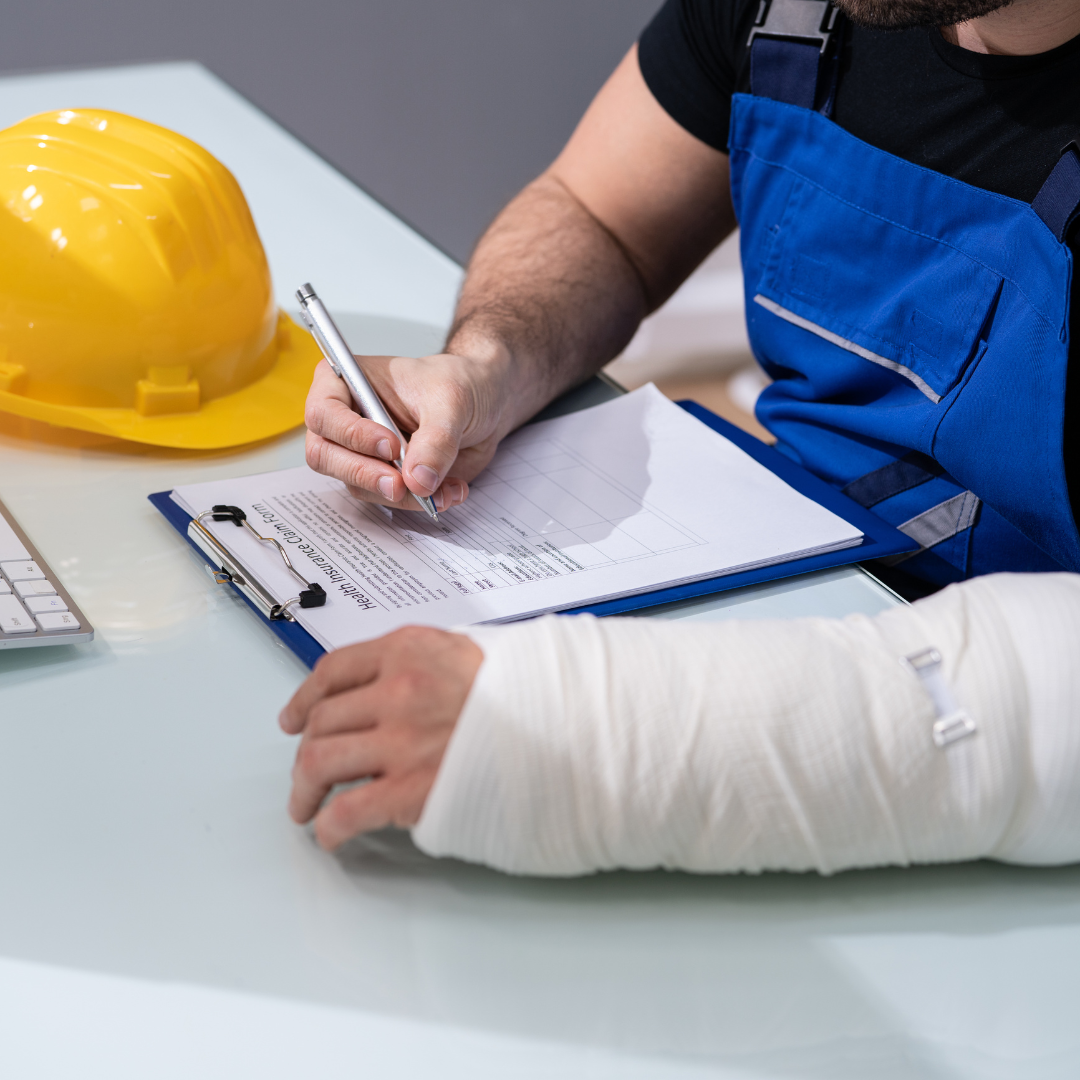 Employee Benefits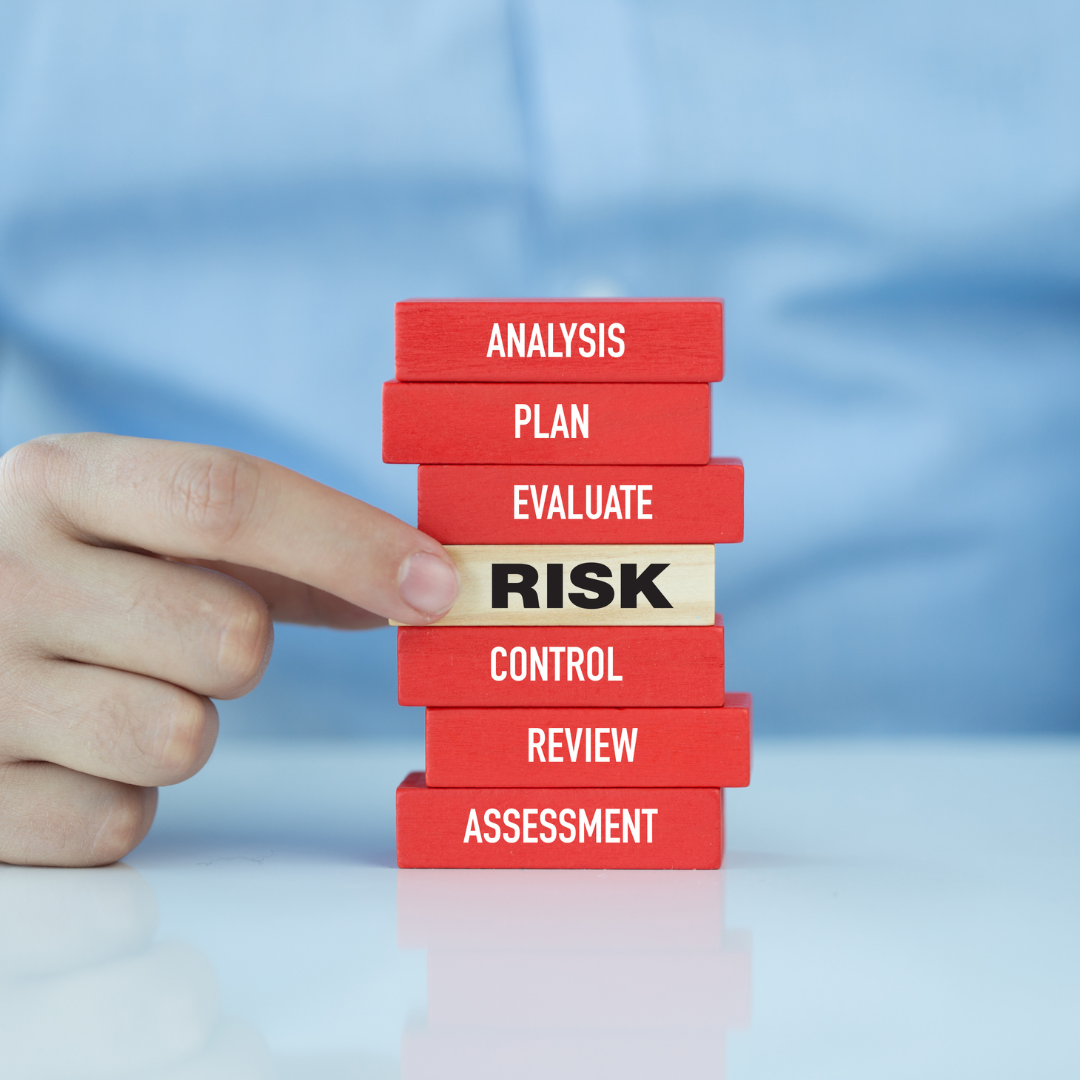 Risk Management
At Stone Financial, we are committed to providing comprehensive and customized solutions in insurance consulting, wealth advisory, employee benefits, and risk management. Our experienced professionals are dedicated to helping individuals, businesses, and employees achieve their financial goals and secure their future.
Stone Financial is a leading Insurance Consulting Agency and Wealth Advisory firm dedicated to safeguarding and enhancing the financial well-being of individuals, businesses, and employees. With our comprehensive range of services, we specialize in providing tailored insurance solutions and retirement plans that cater to our client's specific needs and goals.
Stone Financial understands the importance of offering comprehensive health care coverage regarding employee benefits. We work closely with organizations to design and implement employee healthcare products that prioritize the well-being of their workforce, providing peace of mind for both employers and employees.
In addition to our expertise in employee benefits, Stone Financial offers a diverse portfolio of insurance options to protect valuable assets. Whether it's car, home, or business insurance, our team of experienced professionals ensures our clients receive reliable coverage that suits their requirements. 
We also recognize the significance of wealth accumulation and long-term financial stability. Our wealth advisory services focus on creating customized plans that help individuals and families build and preserve their wealth over time. From investment strategies to retirement planning, our experts are committed to maximizing financial potential and ensuring a secure future for our clients.
At Stone Financial, our commitment extends beyond providing quality insurance and wealth advisory services. We strive to build lasting relationships with our clients based on trust, transparency, and personalized attention. With our expertise and dedication, we are here to guide you toward a prosperous and worry-free financial journey.
As we continue to evolve and grow, Stone Financial remains at the forefront of the industry, staying up-to-date with the latest trends, regulations, and advancements. We are driven by our passion for excellence, continuously seeking innovative solutions that meet the changing needs of our clients.
Choose Stone Financial as your trusted partner in insurance, employee benefits, and wealth advisory. Experience the difference of working with a company that is committed to your financial success and well-being.
Trusted by over 6.000 Ambitious Brands Across the US